Mi-Go Brain-Bait




Joined: 06 Sep 2016
Posts: 1
Location: Poland
My god, this is full of garbage
. Such a shame. You people should at least advertise Lovecraft related things, not some bangalore call girls!

I came hare to ask for support of my game, but I guess I will be drowned in ocean of crap. Shame, cause thing we do is legit, so you people could really check it out.

I'm creator od Lovecraft Tales - upcoming adventure game set in Lovecraftian universe, with beautiful hand painted graphics, open world and maybe few more interesting concepts
. We've been working on this game for 3 years, and now we are in the middle of indiegogo campaign, and we really need your support.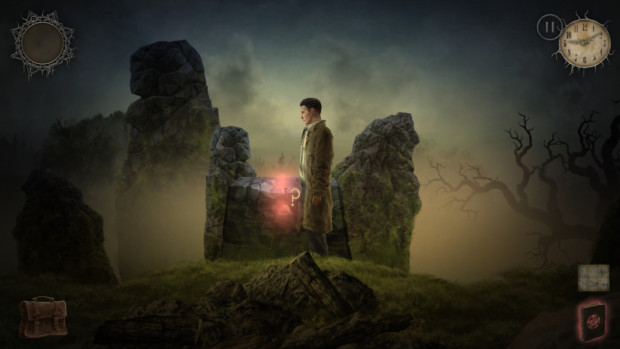 We have big plans for it, and we want to make this episodic, so we are collecting funds to release first episode, which will be loosely based on "The Whisperer in Darkness". It means, that you won't re-paly original story in game, but it will be happening after, and you will explore some side plots, barely mentioned in story. Still, we want to stay faithful to Lovecraftian world, and you can check for yourself, it it's done well so far.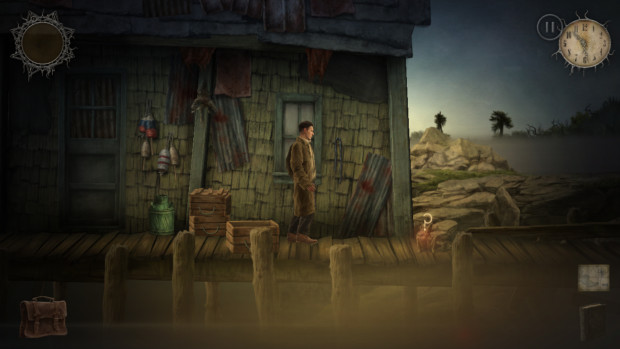 We released free demo, that you can check on our official website, or on campaign page on indiegogo. It already has some principles of open world implemented - it means that you won't be guided by hand, and you can go where you want, there's no proper path through game.

We will now be focusing on making it more playable, adding some action to game (but please don't confuse it with action game, it will be still more in "walking simulator" direction, not shooter). You will be actually able to die and interact with characters, so there will be much more tension. We also want to implement survival elements, such as finding shelter for night, eating, managing sanity, and avoiding too much fear. There will be also hostile beings active during night, so you will have to be careful.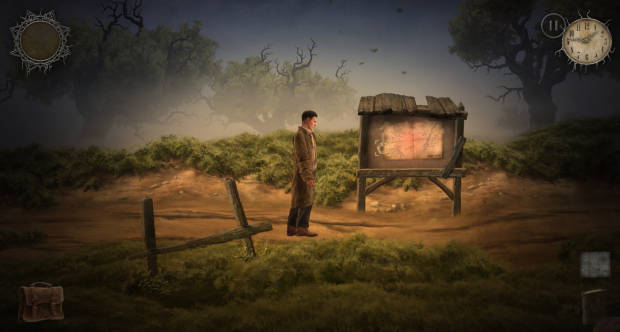 Sounds interesting? You can visit our campaign page for more details, you can download free demo to test it and then, contribute and help us make this happen
. I have special offer for you guys, you can use link below and claim secret perk for only $4. We normally have it for $40, but I want to thank you for opportunity to show my game here by doing this.

Also, if you have any questions or suggestions, please ask.

Links:
indiegogo: https://www.indiegogo.com/projects/lovecraft-tales-episode-1-adventure-horror
website: http://lovecrafttales.com
fb: https://www.facebook.com/lovecrafttales[/img]